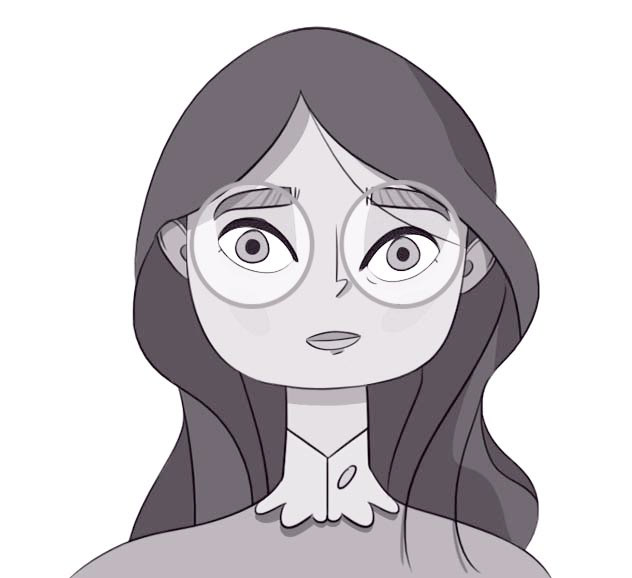 I'm an Irish Visual Development Artist and Illustrator based in Dublin.
I have a BA Hons. Degree in Animation and currently working as an Art Director with Source Point Press on their on the forthcoming series 'Franklin and Ghost'
Other notable roles include; Background Artist on Micronauts (Hasbro), Background Artist and 2D Toon Boom Rigger on 'Wander Over Yonder' (Disney XD), Background Artist on 'Danger Mouse' (CBBC), Background Artist on 'Randy Cunningham Ninth Grade Ninja' (Disney XD) and 2D Celaction Rigger on 'Kiva Can Do' (RTE jnr and Nick jnr)
My strengths include colour design, environmental design and illustration. 
If you have a project you would like to collaborate on please don't hesitate to contact me:

sarahhanahwalsh@gmail.com