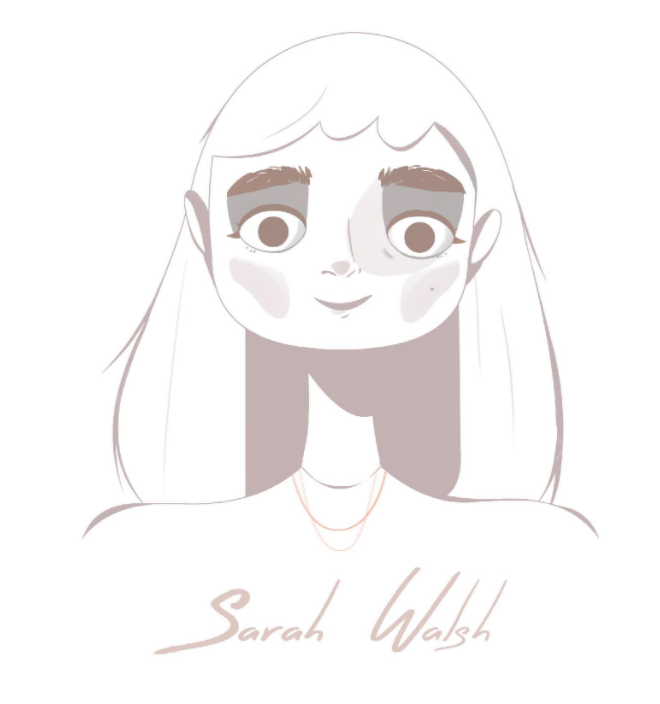 I'm an Irish Visual Development Artist and Illustrator based in Dublin.
I have a BA Hons. Degree in Animation and most recently worked on the up and coming Hasbro series 'Micronauts'
Other notable roles include; Background Artist and 2D Toon Boom Rigger on 'Wander Over Yonder' (Disney XD), Background Artist on 'Danger Mouse' (CBBC), Background Artist on 'Randy Cunningham Ninth Grade Ninja' (Disney XD) and 2D Celaction Rigger on 'Kiva Can Do' (RTE jnr and Nick jnr)
My strengths include colour design, environmental design and illustration. 
I am always looking for new exciting opportunities and projects to work on. If you have a project you think would suit please don't hesitate to contact me:

sarahhanahwalsh@gmail.com

or use the contact form here.